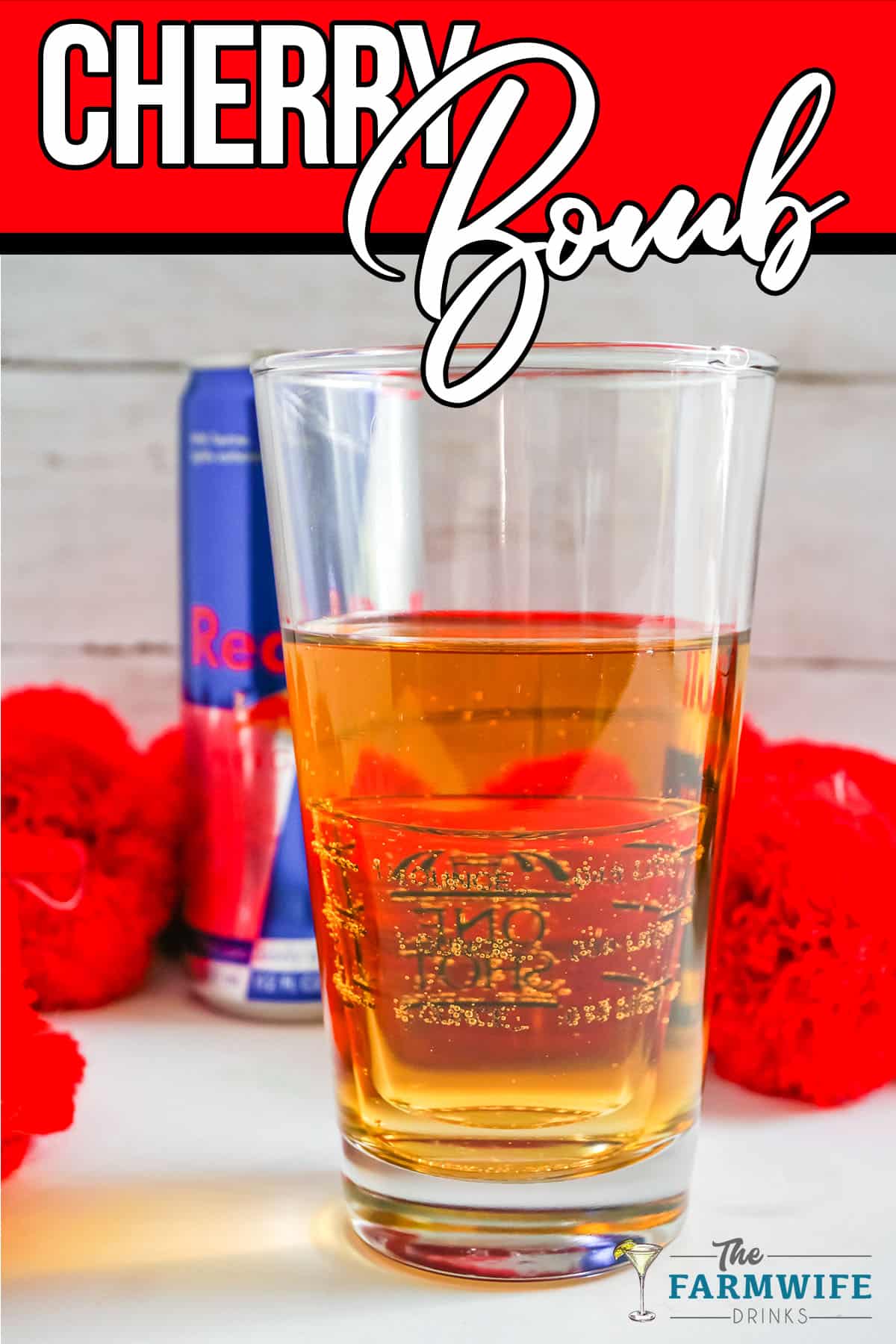 $5 Drink Bombs
17
17 people viewed this event.
🍹💥 Sensational Saturday Drink Bombs at Crescent City Tap! 💥🍹
Prepare to be blown away every Saturday at Crescent City Tap with our electrifying lineup of $5 Drink Bombs! We've transformed your weekend into an explosion of flavors, and you're invited to experience the thrill.
What to Expect:
🥂 In-House Special Bombs: Our talented mixologists have crafted an exclusive menu of in-house special Drink Bombs that will tantalize your taste buds. Whether you're craving a burst of tropical paradise or a zesty citrus surprise, we've got a bomb for every palate.
💥 Dazzling Effects: Watch in awe as our bartenders create a spectacle right before your eyes. These Drink Bombs are not just about taste; they're a visual delight too! Don't forget to snap some pics for your social media because these moments are Insta-worthy.
🍹 Affordable Fun: At just $5 per Drink Bomb, you can indulge in a variety of flavors without breaking the bank. It's the perfect opportunity to try something new or enjoy your favorite classics.
🎶 Lively Atmosphere: Join us for a Saturday night to remember. With great music, friendly vibes, and the best company in town, Crescent City Tap is the place to be for a fantastic weekend kickoff.
Date: Every Saturday Time: All day and night
Ready to embark on a flavor-filled adventure? Simply ask your server for our selection of $5 Drink Bombs, and they'll guide you through the menu of explosive concoctions. Whether you're out with friends, celebrating a special occasion, or just looking for a memorable night out, our Saturday Drink Bombs are sure to add a spark to your weekend.
So, gather your crew, set your sights on Crescent City Tap, and let the Drink Bomb extravaganza begin! It's a Saturday night you won't want to miss. See you there! 🥂💥🍹